sticky mat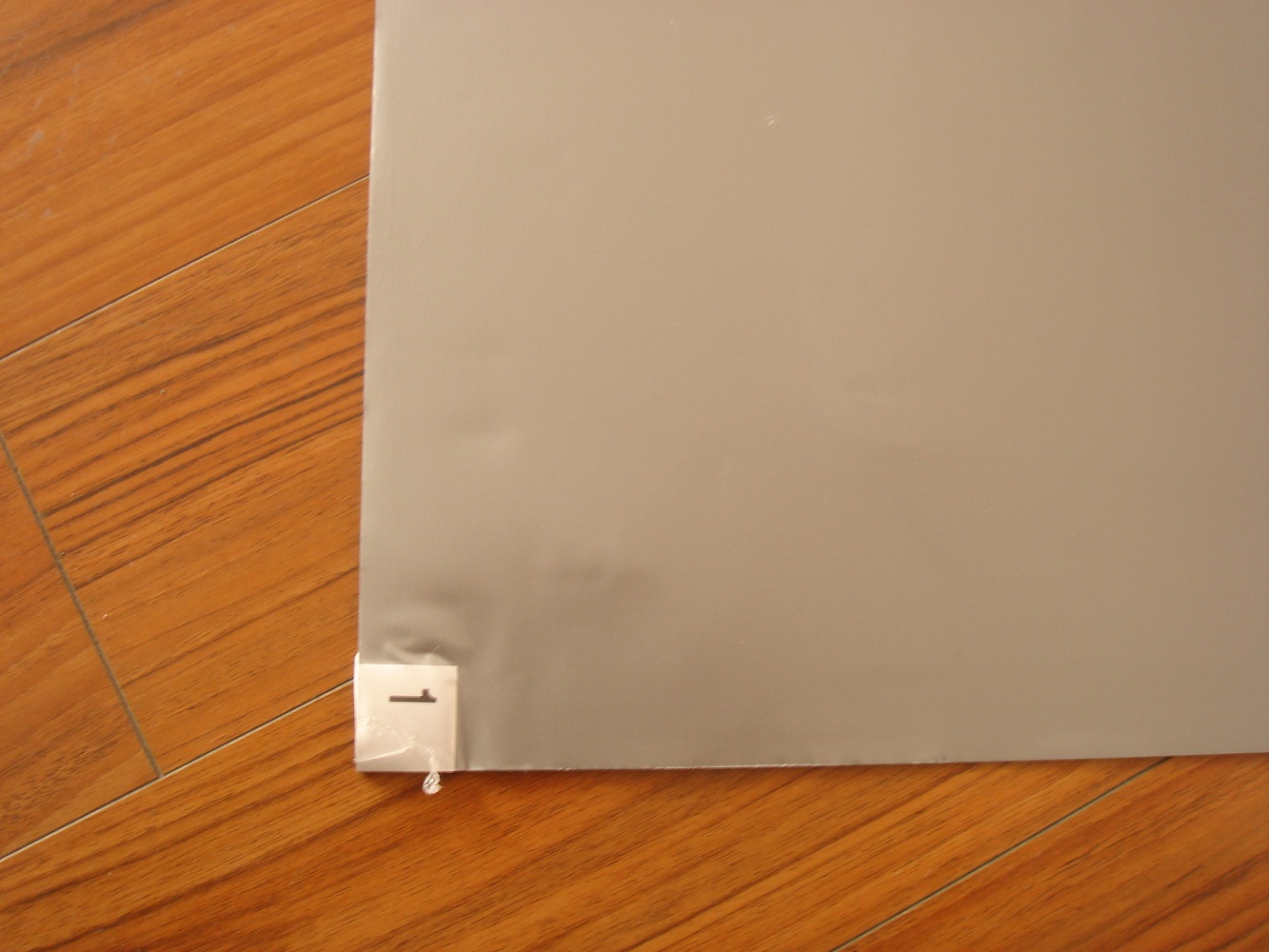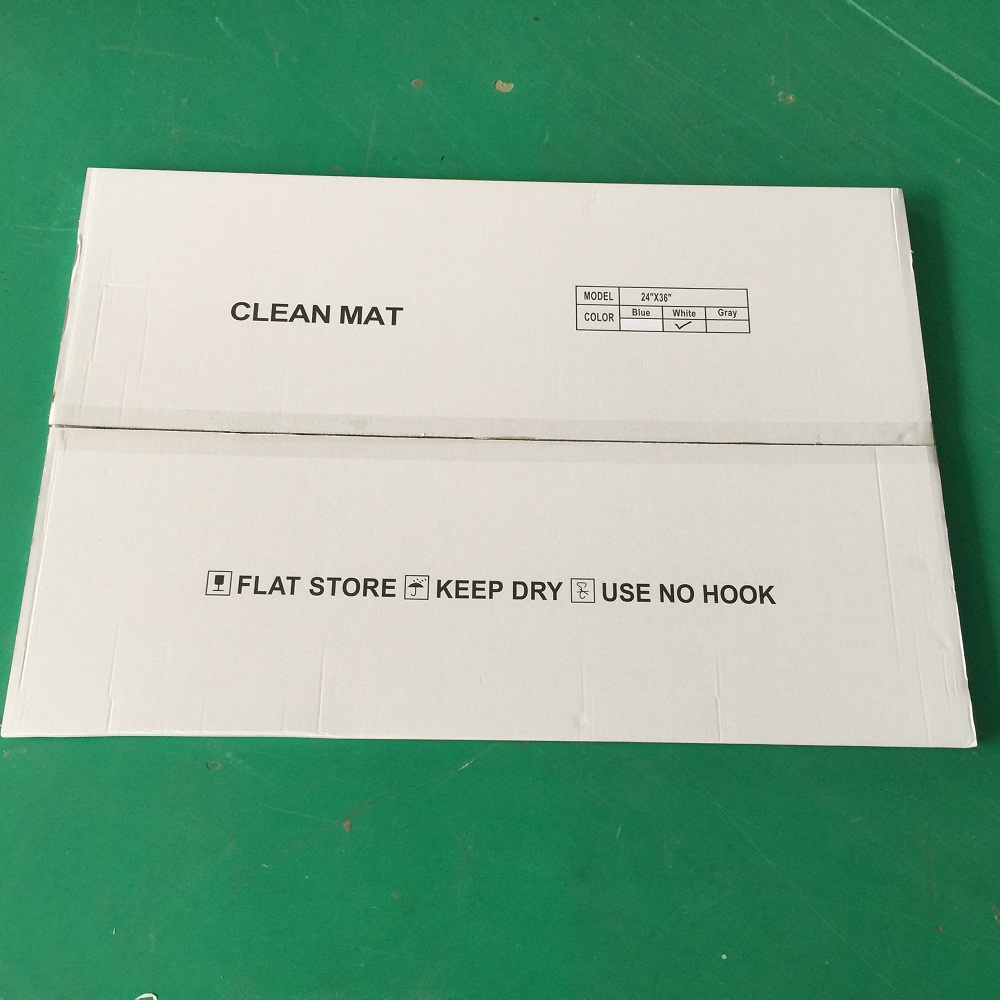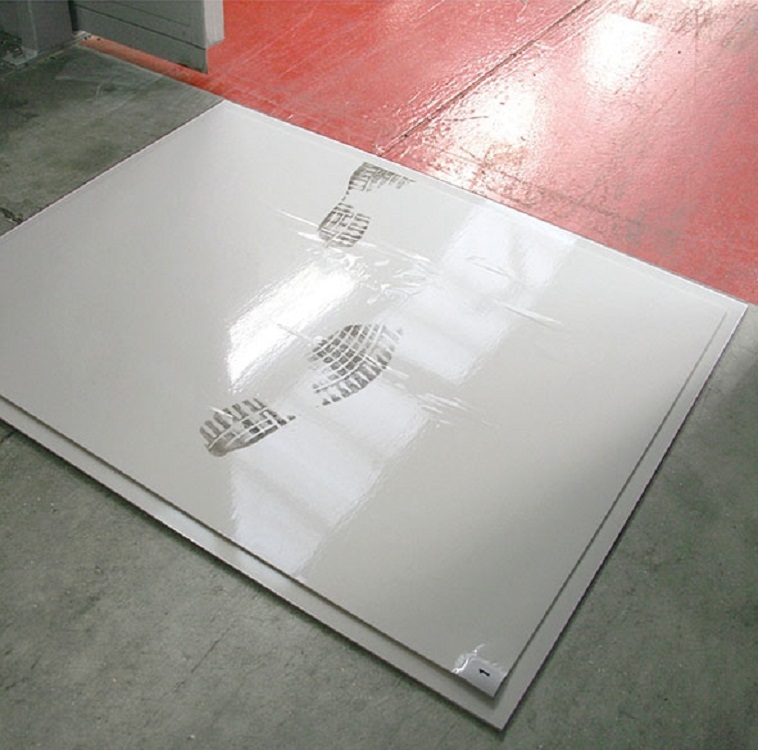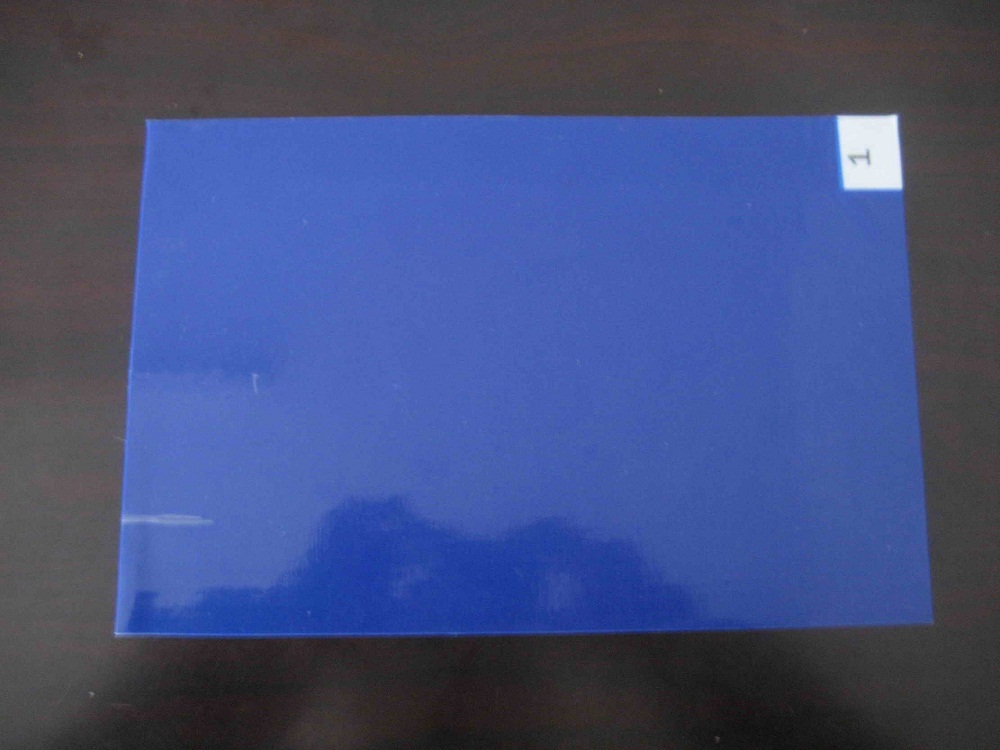 1.Sticky mats can capture and remove the last traces of contamination on shoes or
wheels effectively at entrances of controlled or critical areas.
2.Several tack levesl are available as standard but custom tack level is also offered to
meet the requirements of different appplications.
3. Consecutively numbered tabs help to keep track of the number of sheets remaining
and prevent multiple sheets being removed inadvertently.
4. Sticky mats are widely used in the microelectronics, pharmaceutical, medical and food processing industries.
Name of article:Sticky mats
Base material:POLYETHYLENE
Glue series:Acrylic pressure-sensitive adhesive
Thickness:30-60micron
Size:18"*36",18"*45",24"*36",26"*45" or according to your need
Color:Blue, White, Grey
Adhesive strength:low/ moderate/ high