Plastic Board Protection Film
Features and Applications
Our plastic board protection film (Tape) offers stable adhesion strength, good durability, and is easy to apply and remove without leaving any residue. As a surface protective material, the film can keep scratches and damage away from plastic boards, such as PVC, PET, PC and PMMA boards, during transportation, storage, processing and installation.
More Information
Our plastic board protection films are available in a wide range of sizes. Their maximum thickness can be 120um and their maximum width reaches 2000mm. They also come in a variety of colors, with patterns and words printed on the surface if required.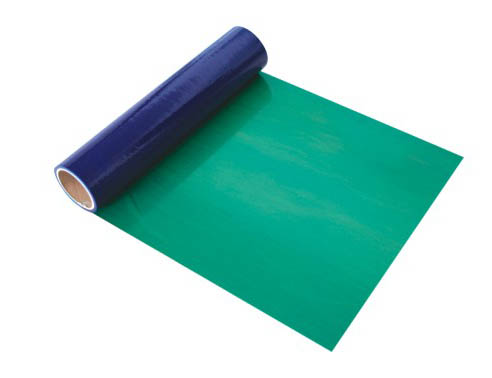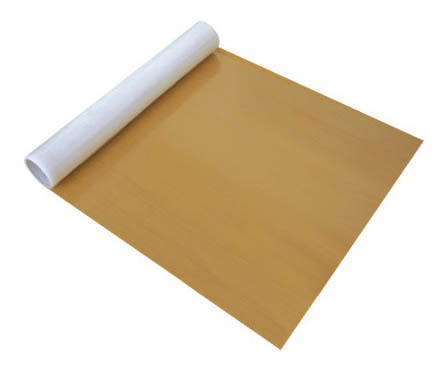 Specifications of Plastic Board Protection Film

We are a China plastic board protection film manufacturer, specializing in the production of PE protection film. Some of our primary products include carpet protection film, glass protection film, and floor protection film.