Glass Protection Film
Features
1. Our glass protection film (Tape) can be directly applied to glass that has not been cleaned and will help remove any existing dust on it.
2. It has stable adhering capacity and doesn't need re-applying on site.
3. The glass protection film is easy to peel away from the glass and leaves no residue that requires cleaning away.
4. It is available in various sizes and colors for customers to choose from.
5. Holes and lines can be customized for easy tear and cut.
Applications
Our glass protection film is mainly used to protect glass from scratches, damage and dirt during transportation and installation.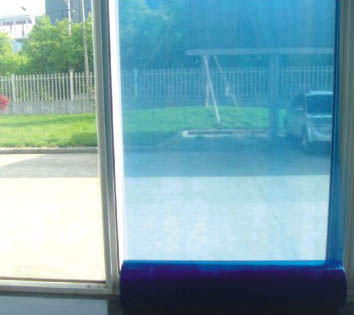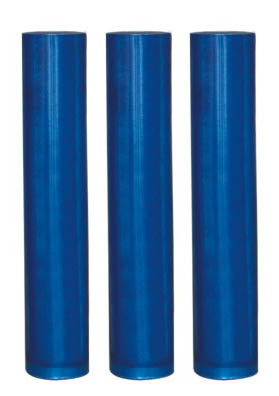 Specifications of Glass Protection Film

Sanli is a professional glass protection film manufacturer in China. In addition, we also offer aluminum composite panel protection film, carpet protection film and color steel plate protection film, among others.