Carpet Protective Film
Features
1. Our carpet protection film (Carpet Protective Film) is easily applied or removed, and the pressure-sensitive adhesive causes no damage to the carpet and its fiber.
2. Water-based acrylic adhesive or solvent acrylic adhesive is available.
3. The carpet protection film comes in a wide range of sizes, with widths ranging from 100 to 2000mm and thicknesses ranging from 50 to 120um.
4. Holes and lines can be customized for easy tear and cut. Usage Our carpet protection film is mainly used for surface protection of carpets, fiber-texture seats, and carpet-like decorations.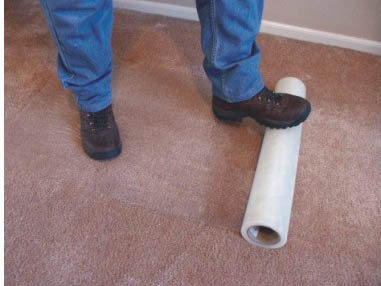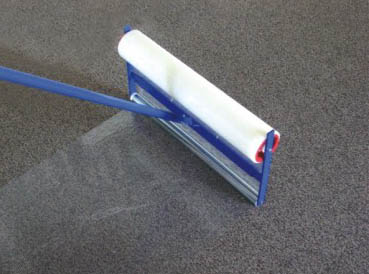 Specifications of Carpet Protection Film

We are a specialized carpet protection film manufacturer in China. We offer a variety of PE protection film, such as floor protection film, aluminum composite panel protection film, tile protection film, and more.